THE Lyrical WORD
Singing and song-writing set the vocal and aural tapestry ablaze with brilliant emotions and intensity. Alicia Thomas-Woolf has, under the artist name mist tree, released two albums so far. A third, concentrating on songs for children, will hopefully be released late 2018. One of her highlights as an artist came in 2008 whenshe sang for Nelson Mandela on his 90th birthday with the Constitutional Court choir.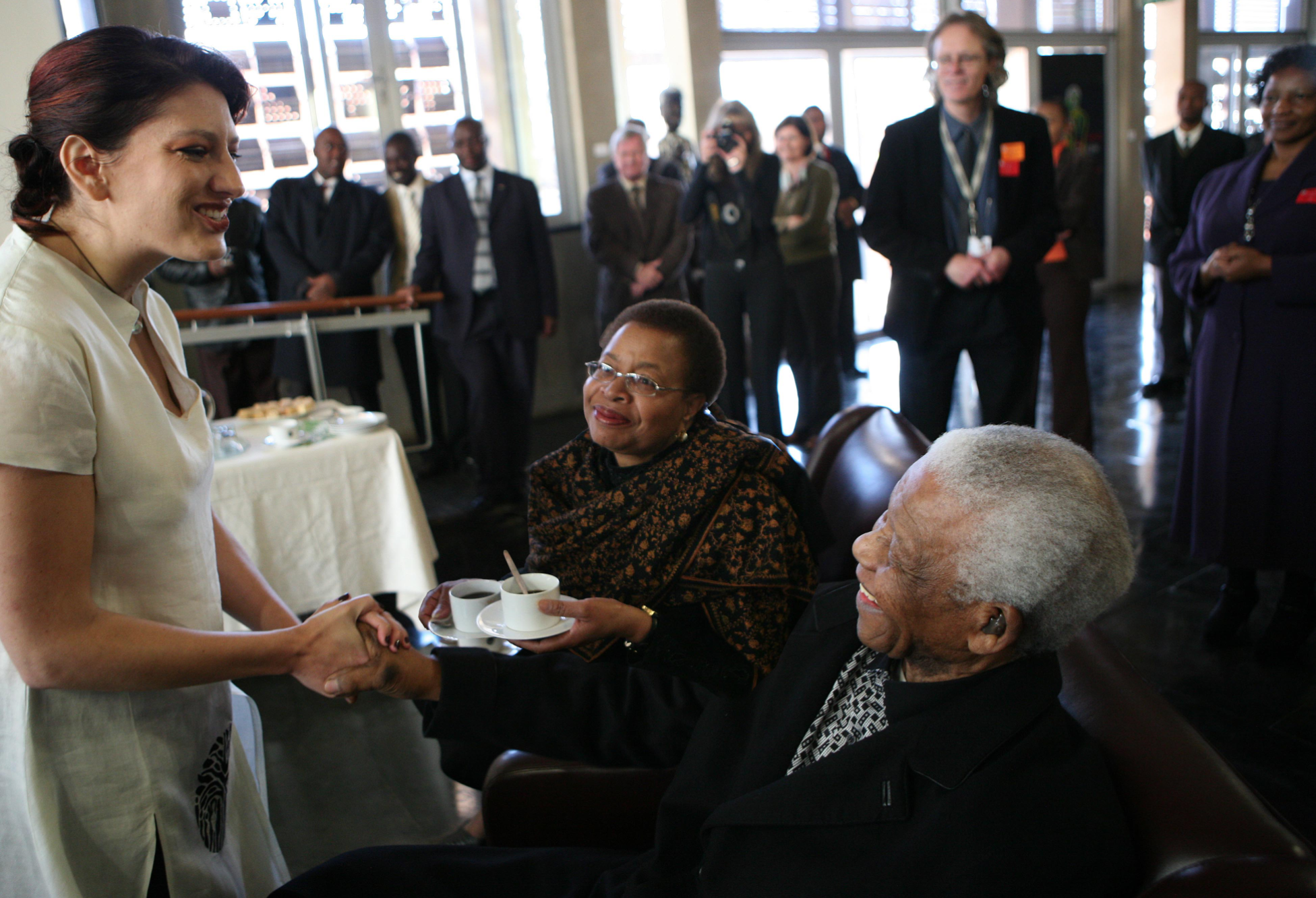 Below is a music video of 'well', which was shown on South African television (SABC 2) for a number of years. Beneath that are some songs from the two albums she made (she plans a third when the kids are older). The song 'well' in That Album below is the redigitised version.
Most excitingly, the single, Powerful, can be heard below. Together with the Powerful book and actions, it is a system specifically designed to prevent and stop bullying experienced or perpetrated by very young children; used altogether, it shows kids HOW to feel powerful within themselves and HOW to deal with emotions such as feeling bad, sad, scared or mad. Powerful came to be when Alicia's three year old daughter was bullied at school. You can read the full story on Alicia's blog.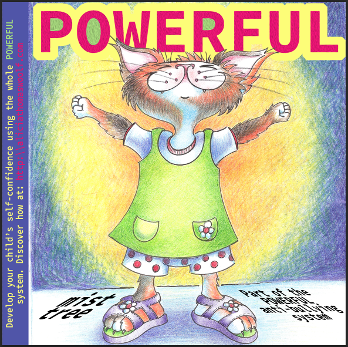 01 Powerful - mist tree.mp3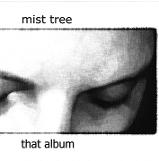 Scarborough (parsley, sage).mp3